Hi, I'm Monica, the recipe developer, writer, and photographer for The Hidden Veggies Blog!
I made the switch to healthier eating and transitioned into a vegan lifestyle over 19 years ago, and I've never looked back.
It was difficult at times to transition to healthy eating. I missed those comfort foods that I ate as a child.  Instead of giving up on veganism and a healthier diet, I learned to get creative in the kitchen and make vegan food taste like the foods I was craving.
Finding this middle ground between healthy food and food that still tastes good has helped me to stay vegan for 19 years (and my husband stay vegan for over 21 years), and has allowed us to raise 2 vegan children who have never wanted a drop of meat or dairy!
Why did I go vegan?
I grew up eating a typical American diet of meat, cheese, and milk.  Then, in college and my early 20s, I ate lots of highly processed convenience foods.  I was never overweight, so I thought that I was healthy.  That is until I became debilitated with an autoimmune disease at the age of 23.  I spent the next 2 years visiting doctors and taking medications which came with side effects that were worse than the illness itself.
After reading that autoimmune diseases may be caused by diet and environmental toxins, I decided to throw out all of the chemicals and heal myself with food.  I gave up all animal products, processed food, and sugar and ate a strict macrobiotic diet.  Within a few weeks, my body began to heal and I was beginning to feel better than ever.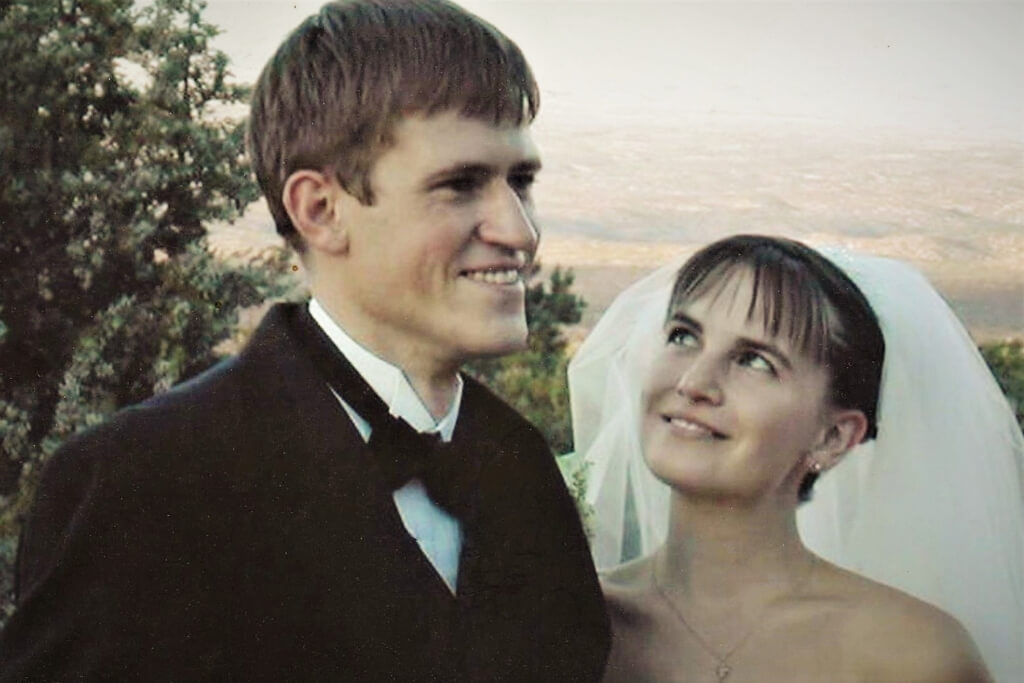 After just 5 months of this healthy diet, my new energy enabled me to set off to backpack the Appalachian Trail!
It was there that I encountered my first Vegan. (I didn't identify myself as a vegan at the time; just someone healing my body with food). We bonded over brown rice and broccoli and quickly fell in love.
That cute long-haired hippy soon became my husband and we are raising 2 beautiful vegan boys together.
Vegan Life with Kids…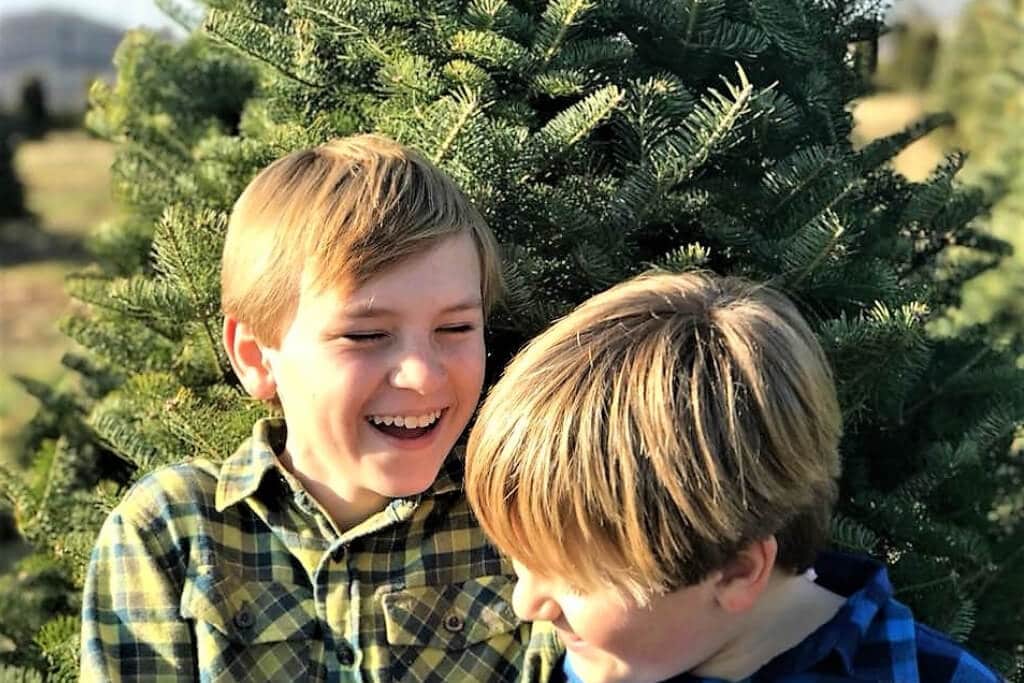 The hectic life of working as a behavior therapist and raising children challenged me to continue to create healthy recipes that were quick, practical, and kid-friendly.  I saw first hand the power that diet changes had to heal when my clients' parents eliminated gluten, casein, and food dyes in their children's diet.
Then, when my own child developed an autoimmune disorder, doctors recommended that we go gluten-free.  I faced a new challenge in feeding my family gluten-free, plant-based foods that they would still love.
My children have PANDAS/ PANS which is an autoimmune disorder triggered by strep or other infections. (The disease has a strong genetic component).  It has been a long hard battle to get them well and diet changes have helped them to heal.
They have made significant improvements after going gluten-free.  (I also try to sneak turmeric into many recipes to reduce inflammation).  I do my best to avoid chemical additive, food dyes, and excessive sugar in my recipes and of course include lots of fruits and vegetables.
I am excited to share my recipes with you and wish health and wellness to you and your family.
This is an article that I wrote for Huff Post about my oldest son if you are curious or want to learn more about PANDAS. Click here. 
Or to learn more about ways to help your child with behavioral or educational issues related to a medical condition, visit my other website fixingalphabetsoup.com 
I am excited that you have found The Hidden Veggies!  I hope that you give my recipes a try.  I'm here to help you with any questions you may have along the way!