Seitan is mock meat made from wheat gluten, the protein in wheat. When you season wheat gluten and combine it with other proteins, and cook the dough, the result is an amazing meat-like product that will satisfy your cravings for a high-protein meal.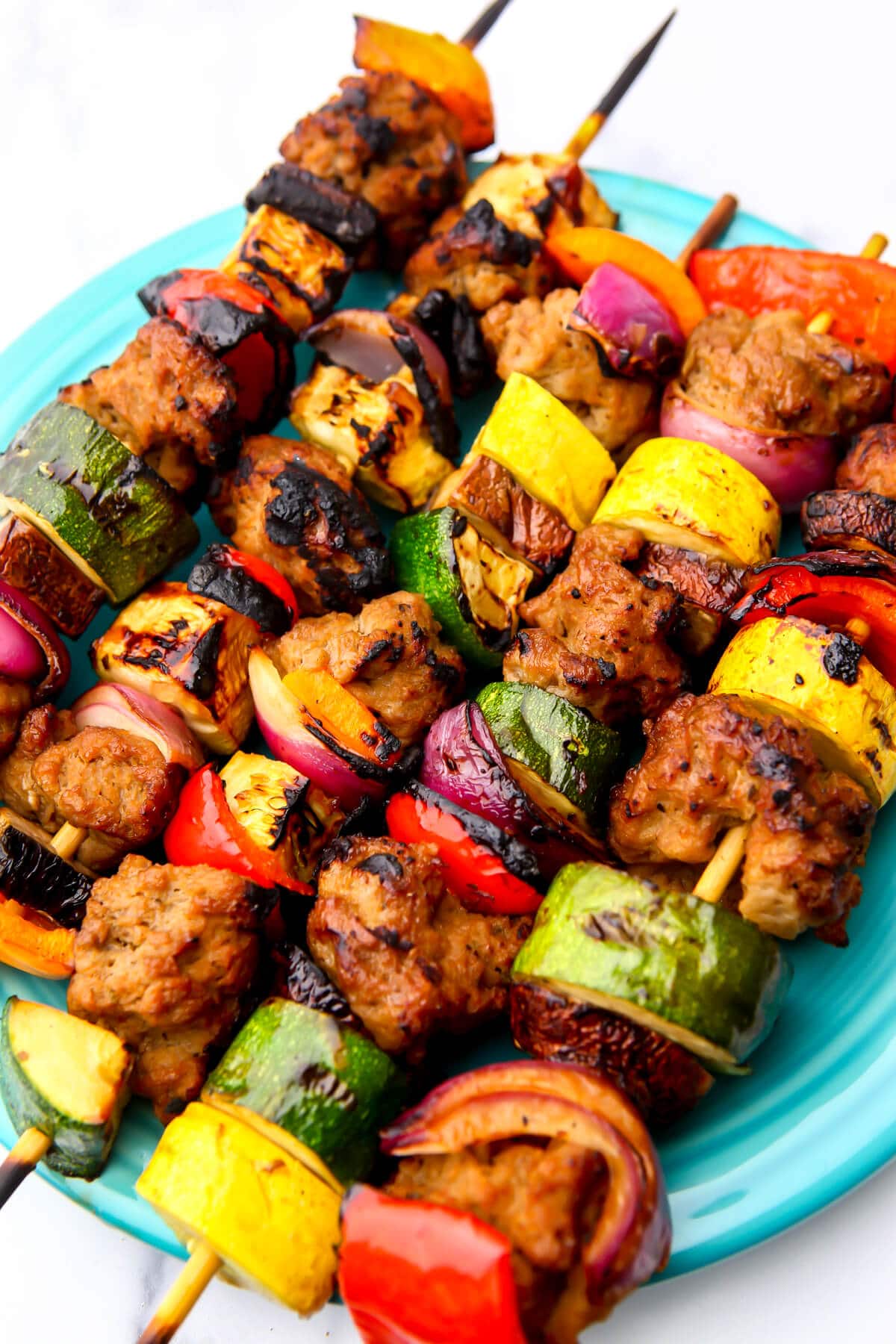 Why make your own seitan?
Save money on your weekly grocery bill when you make your own vegan mock meats at home!
Make vegan "meats" that you can't buy in stores.
Avoid unwanted ingredients like soy or allergens found in many store-bought vegan products.
Make products that taste better than the ones that are mass-produced and sold in stores.
Be more environmentally friendly! Save on all the plastic packaging by making it yourself and reusing your own containers!
Seitan recipes
Learn everything that you ever wanted to know about seitan in my complete seitan guide. Or check out my seitan cookbook.
📌 Be sure to follow me on Pinterest for new vegan recipes!