These 30 easy vegan recipes for beginners are all you need to make satisfying meals that you and your family will love! These are "normal" everyday meals that any beginner cook can make in 30 minutes or less.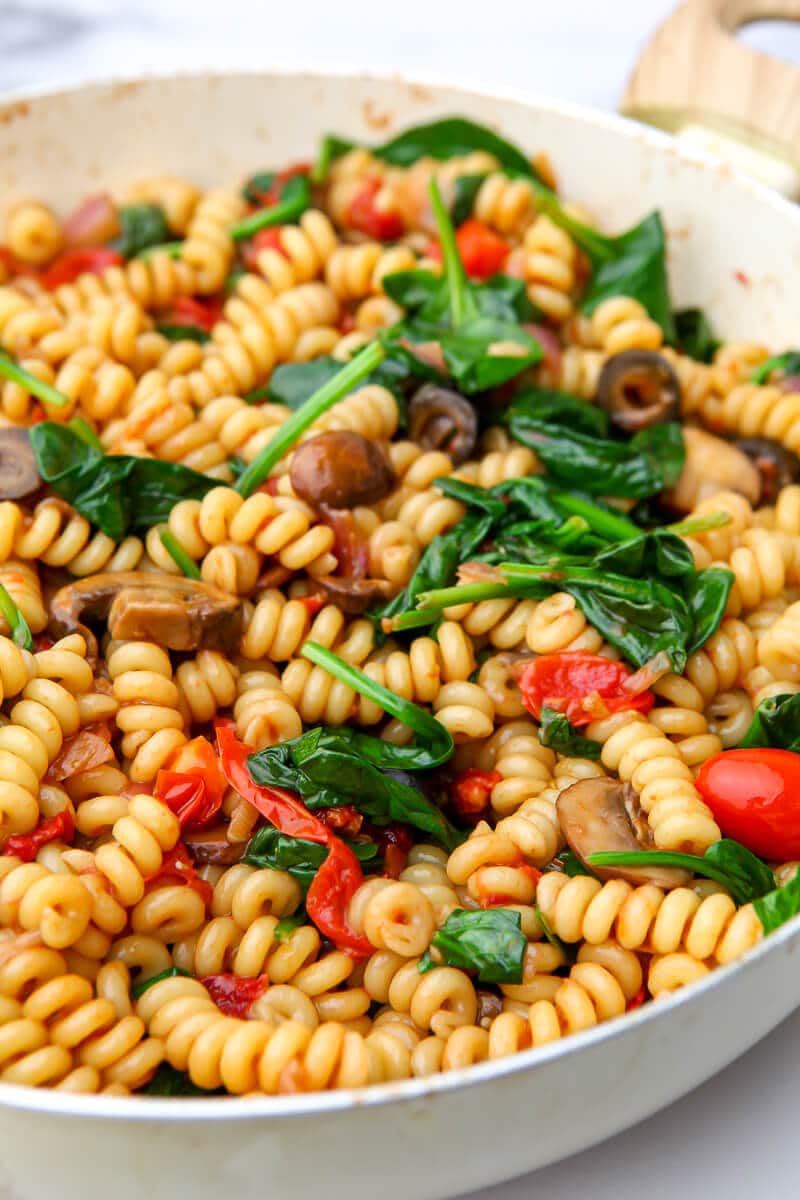 Jump to:
Whether you are going vegan or just want to incorporate more vegan meals into your weekly meal plan, it helps to have some great easy recipes to choose from. I've found that most people just rotate through the same 10 meals or so, maybe throwing a new one in every once in a while.
If you have a handful of solid vegan meals that you can make quickly and easily, you will be able to eat a vegan diet without feeling deprived or stressed about what to make for dinner every night.
Find your family's favorites
These are my family's favorite quick and easy meals. These are the things that I have made time and time again in the 22 years that I've been vegan. They're the simple weeknight meals that I make when I only have about 20-30 minutes to get dinner on the table. They are so easy, my teenage sons often prepare the meals too.
Pick a few from each category and try them out. You will soon have a list of easy vegan meals in your back pocket that you can make with very little time or effort.
Easy vegan pasta dishes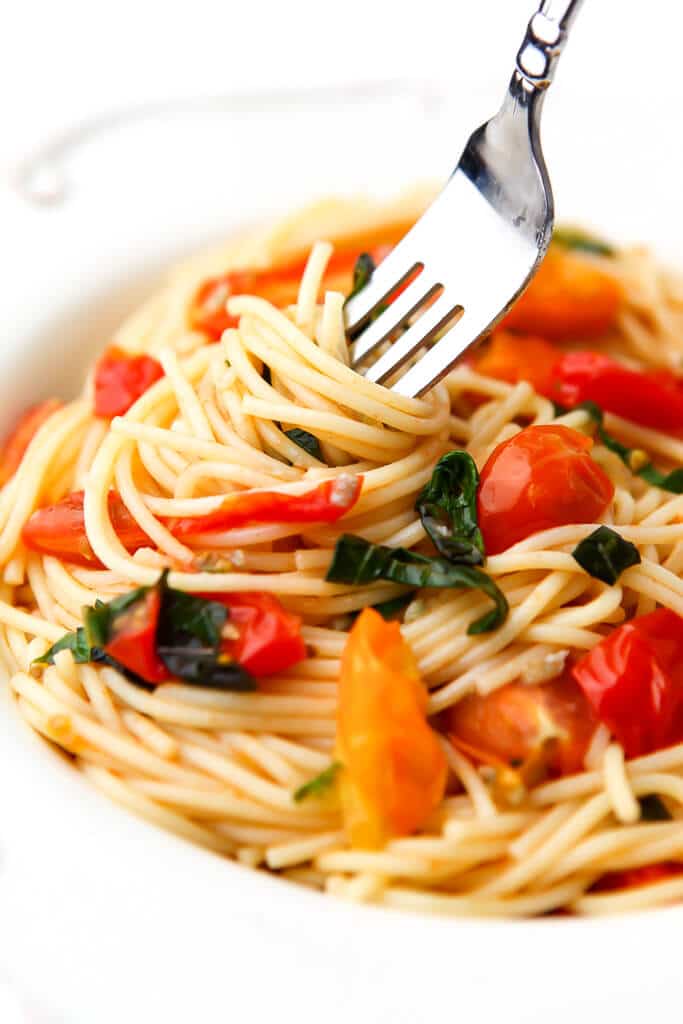 Asian inspired dishes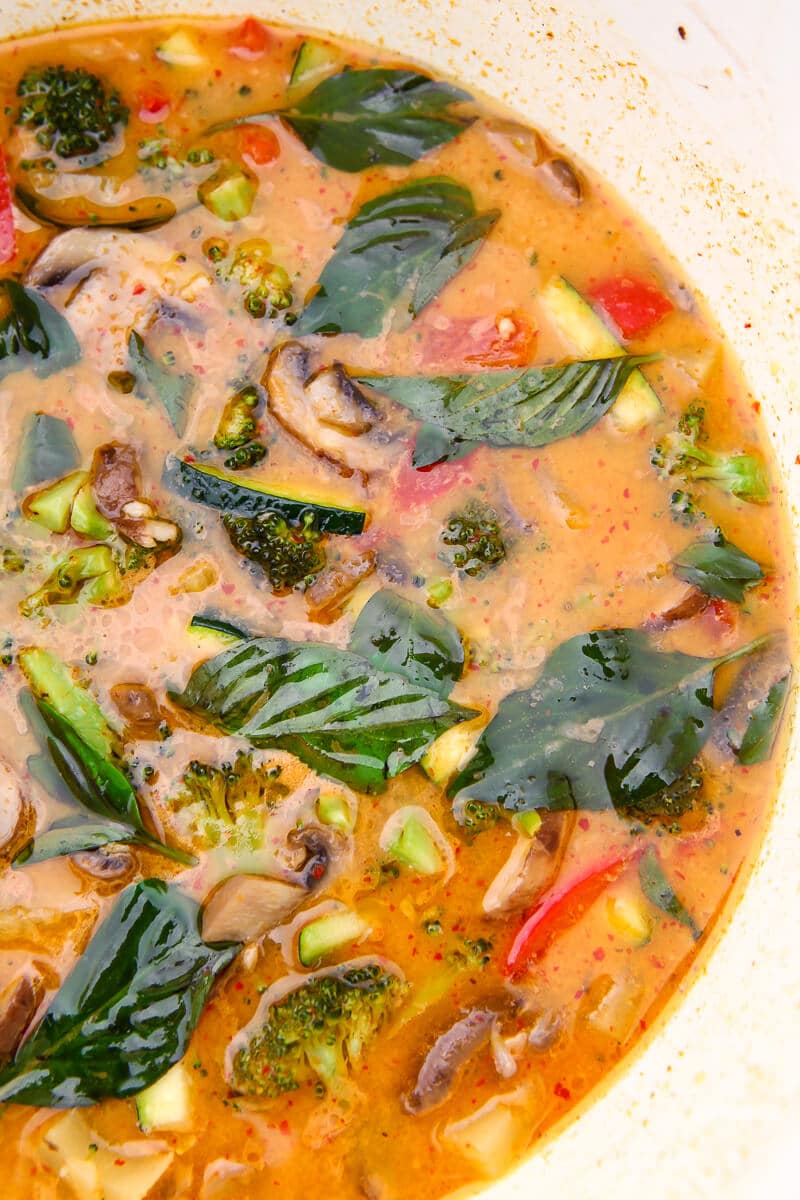 Mexican inspired dishes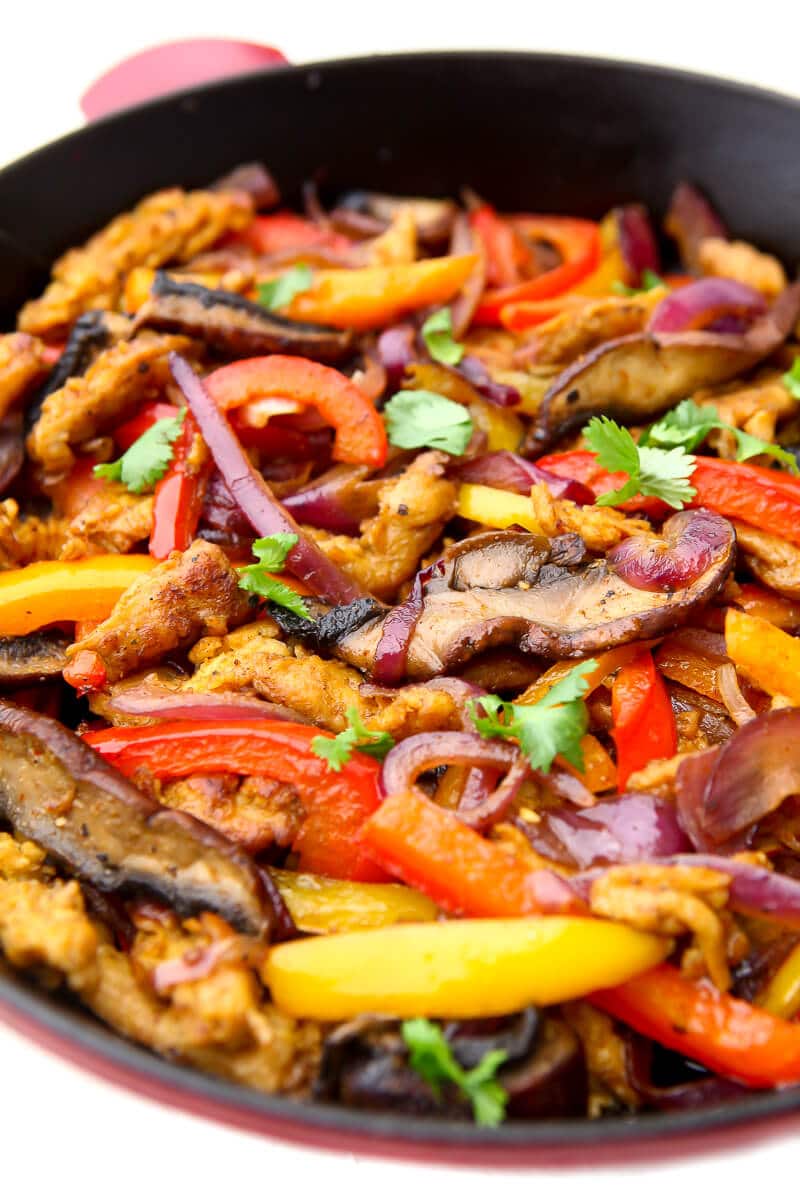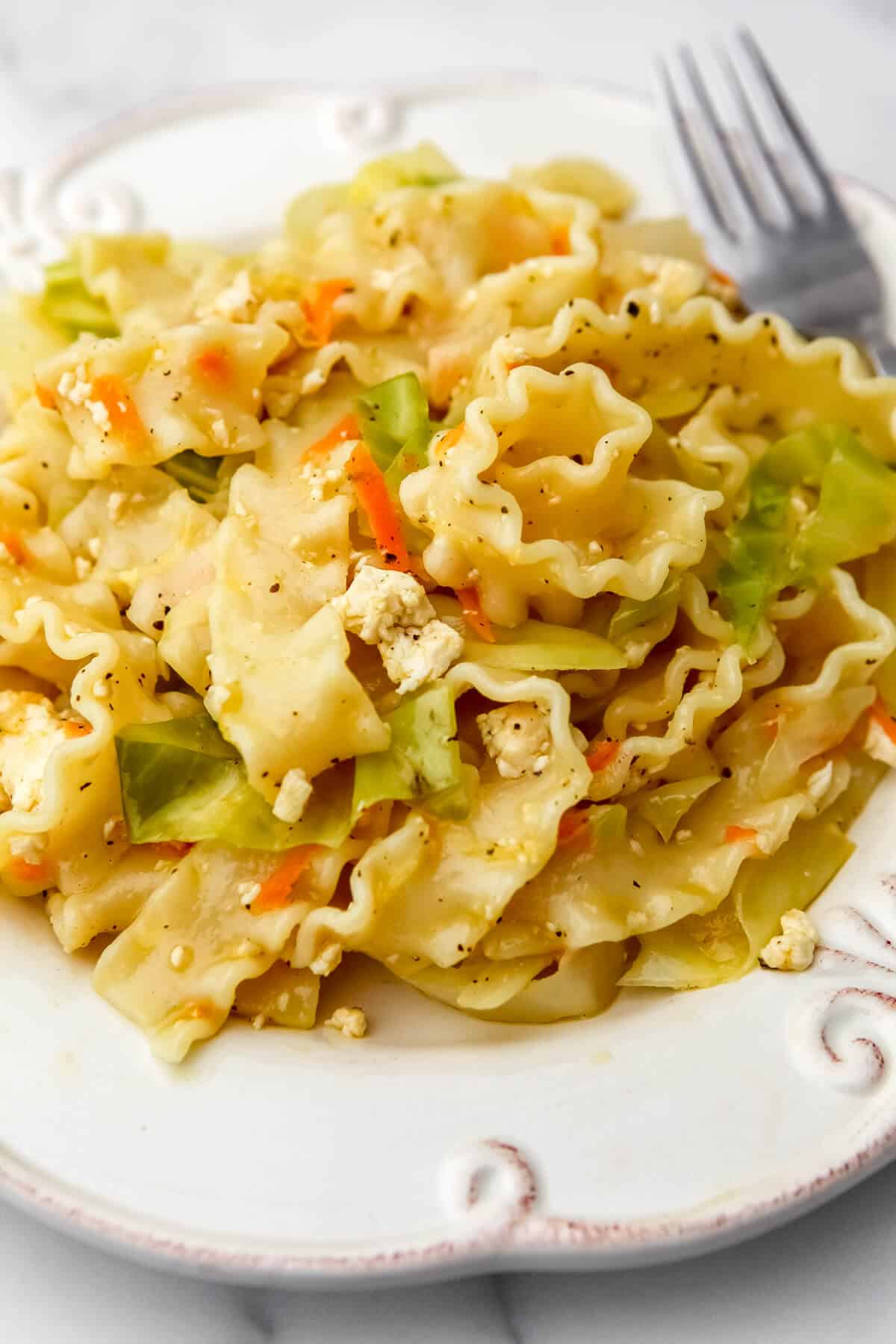 Sample weekly vegan dinner menu
You can see all of my recipes for vegan meals that you can make in 30 minutes or less here. Sign up for my free ebook with a week of easy vegan recipes planned for you along with a free printable shopping list.
📌 Be sure to follow me on Pinterest for new vegan recipes!
Let me know which recipe you've tried and what are your favorites! I'd love to hear from you!